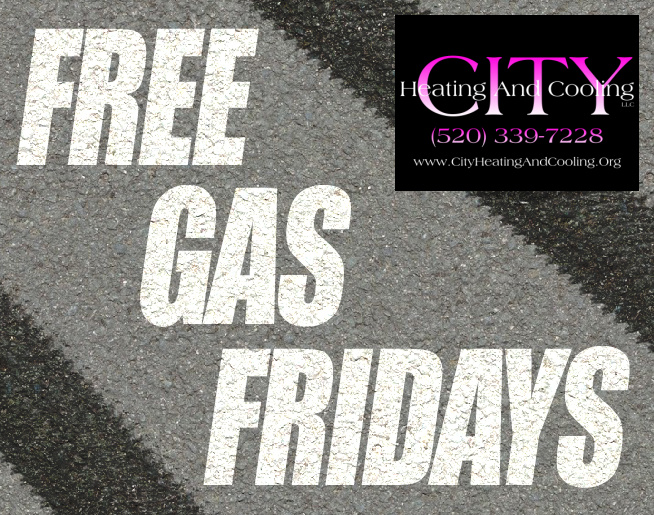 KiiM-FM and City Heating and Cooling are giving you FREE gas – with Free Gas Fridays! Click here to learn more about City Heating and Cooling.

Gas prices are stil high and we want to fill your tank, so we decided to give you a shot at winning $100 every week!

Listen to KiiM-FM Fridays, September 16th – October 14th between 6am and 7pm to get a special keyword to text in to win $100 for gas! *keywords will be announced a minimum of one time between 6am and 10am, 10am and 3pm and 3pm and 7pm.
Contest Rules: