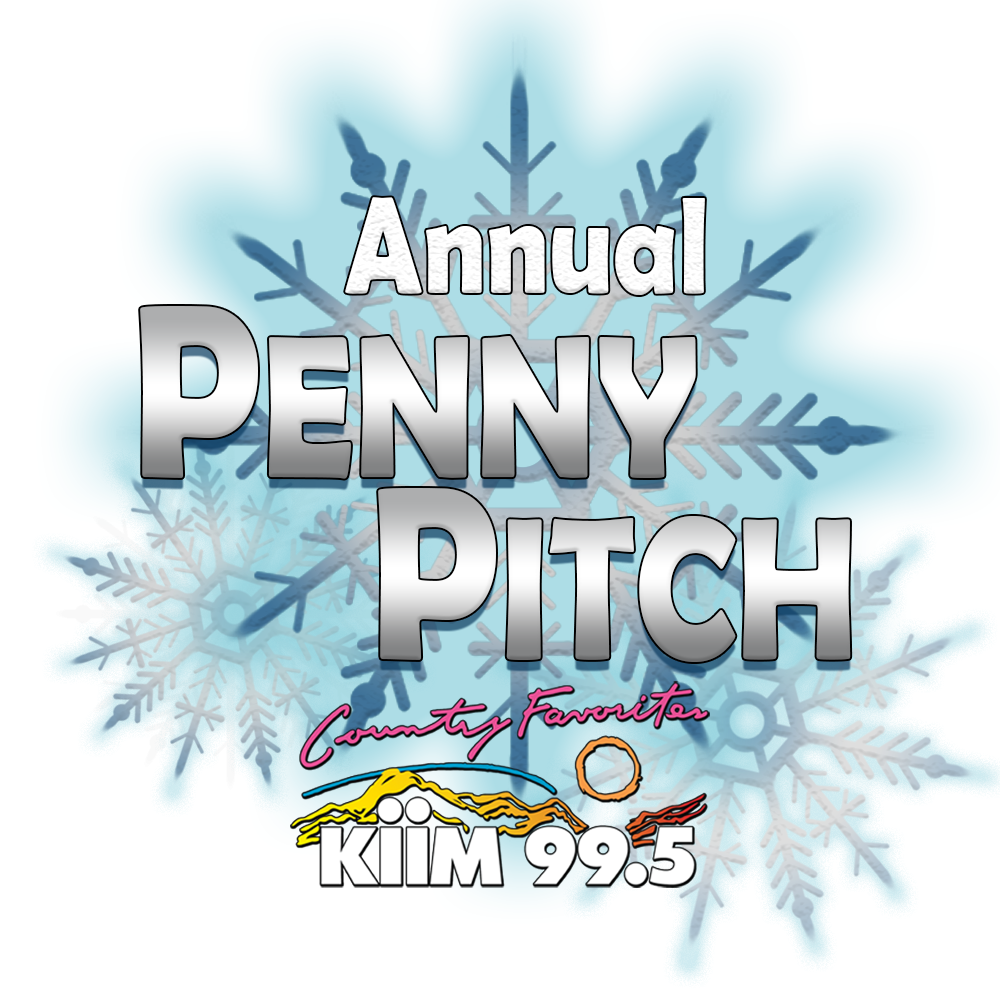 This year, we raised 2,439,402 pennies for Arizona's Children Association's Emergency Fund. The KiiM-FM Emergency Fund is used for unplanned expenses and is relied upon heavily throughout the year.
THANK YOU to our amazing sponsors and incredible community. We could not have done this without you.
---
About Arizona's Children Association:
Founded in 1912, they are one of the oldest and largest statewide comprehensive child welfare and behavioral health not-for-profit agencies in Arizona. Located in all 15 Arizona counties, we provide a variety of programs and services to meet the needs of more than 40,000 children, youth and families each year.
---
About The KiiM-FM Penny Pitch:
Since 1995 KiiM-FM 99.5 has been raising money for Arizona's Children Association through a holiday campaign called The KiiM-FM Penny Pitch. Over the years we have raised nearly half a million dollars, allowing Arizona's Children Association to help many of Arizona's children and families in crisis. A staple event for the station, the KiiM-FM Penny Pitch raises money by inviting the public to donate their spare pennies, nickels, dimes, quarters or whatever they have during a 3-day live broadcast.
---

The KiiM-FM Penny Pitch is sponsored by…
Cummings Plumbing Heating and Cooling, Essential Pest Control, Finley Distributing Company and Saguaro Solar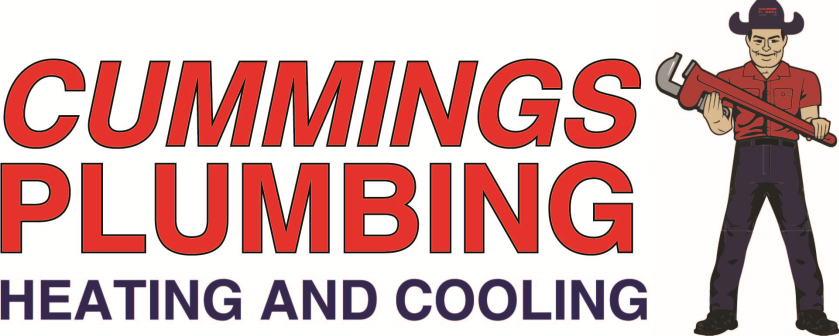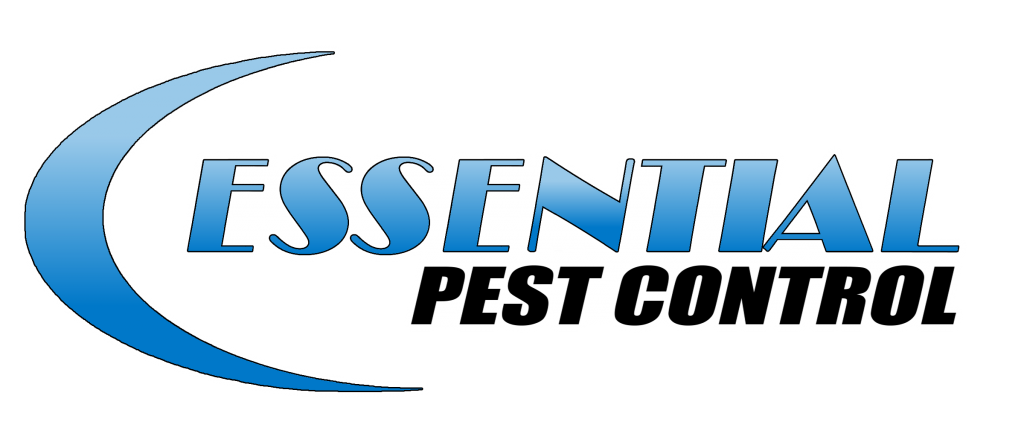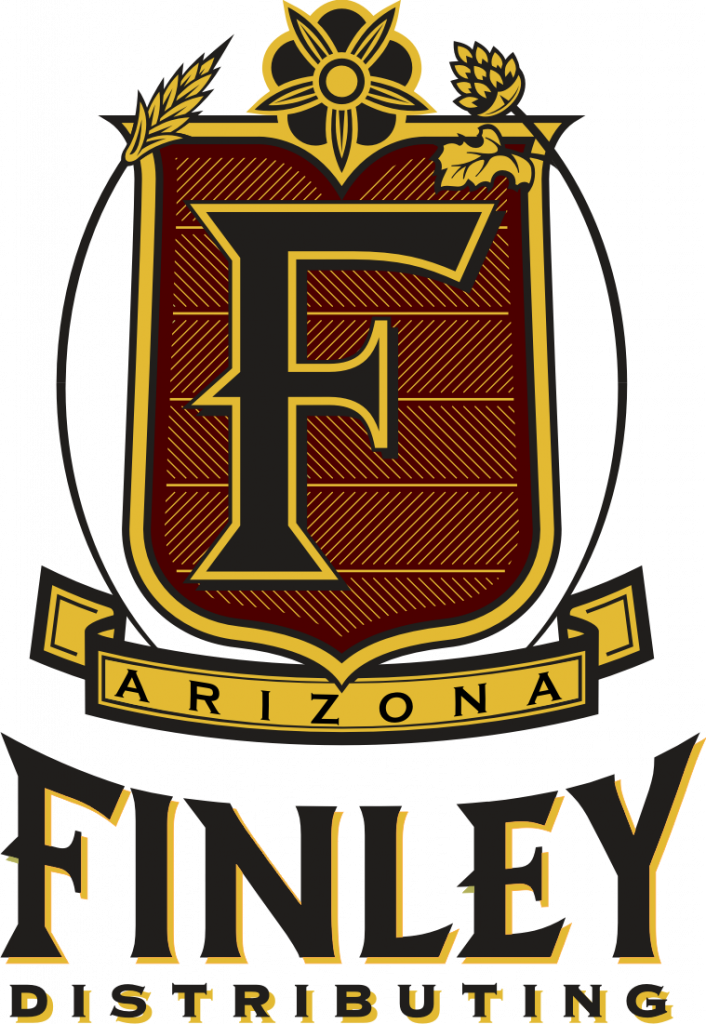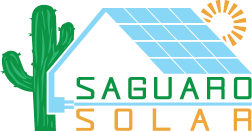 sd