Monday – Friday: 10am – 3pm, Sunday: 11am – 3pm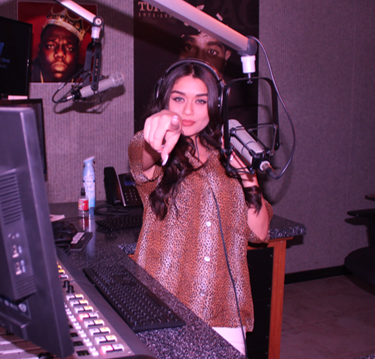 As a native Tucsonan, Bobbi keeps you updated on all things 520 on KiiM-FM from 10am to 3pm, she keeps your day going by playing your favorite country music!
You can usually catch Bobbi cruising around town in her El Camino. Passion for her city is what makes it easy for her to support Tucson in any way she can. You can say that music, family, and friends are also what keep her driven to represent The Old Pueblo on the radio airwaves.
Instagram: @bobbis_world